Announcements!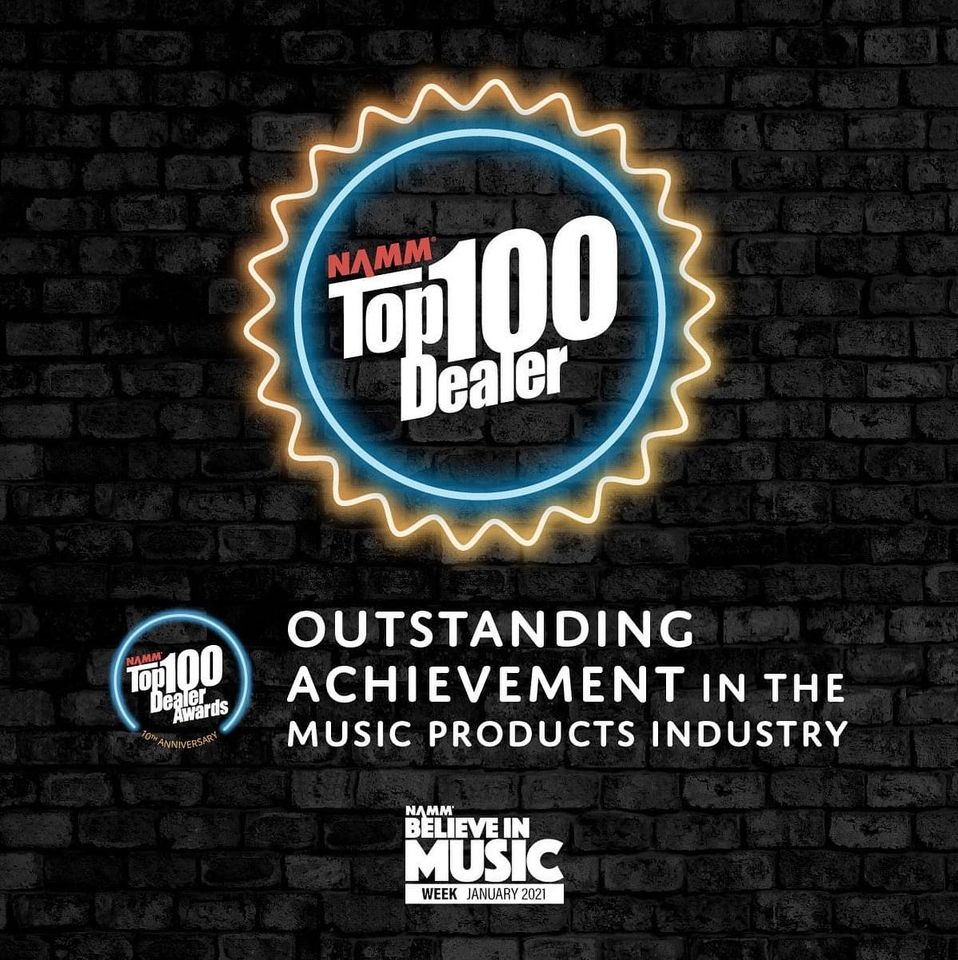 Nick Rail Music has been nominated as a NAMM top 100 Dealer! This is a huge honor and we are thrilled to be counted among the countries most elite group of music stores! Thank you to our customers, families, and staff members who helped make this possible! We are anxiously awaiting Believe In Music week to see who takes home the prestigious Dealer of the Year Award!
Welcome to
Nick Rail Music!
Nick Rail Music, established in Santa Barbara, California in 1986, provides band and orchestral instruments to both the school market and the private or professional musician. Our percussion department covers concert, marching and drum set. We also carry acoustic guitars, electric guitars and basses, digital keyboards, sound reinforcement, and related combo products.
Our store offers accessories for all departments. Our sheet music department specializes in instrument methods and jazz. We stock the entire Aebersold catalog of play-along books and CDs for the study of jazz improvisation.
Nick Rail Music provides service as needed to school music programs throughout Southern California. Representatives visit band directors weekly in San Luis Obispo, Santa Barbara, Ventura, Los Angeles, Riverside, San Bernardino and Kern counties.