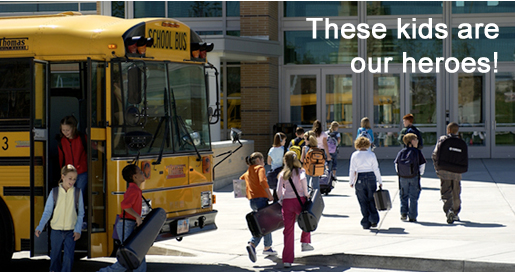 Meet the folks who bring you regular on-site service throughout southern California, from the central coast all the way down to the Mexican border!
Whether it's instrument rentals, repairs, sales or just good, old-fashioned advice, our school sales reps do their part to help guarantee your program's success!
DIRECTOR OF SCHOOL SERVICES
1-661-542-5766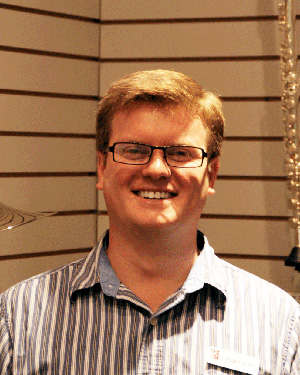 Our reps' passion is to deliver nothing short of impeccable service directly to the band room for the benefit of student and band director alike.