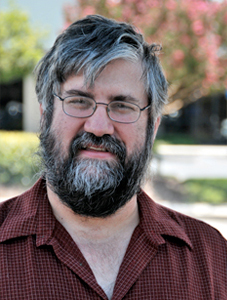 Dave Tohir
Retail Purchasing and Inventory Manager
david@nickrailmusic.com
David Tohir is a University of Redlands graduate with an emphasis in trombone performance. His musical tastes are varied and somewhat eclectic, ranging from classical (with an emphasis on twentieth century), to bop, hard bop and free jazz, on to free improvisation and rock.
In addition to playing, Dave maintains a private studio of students, coaches the low brass at Loma Linda Academy, and on occasion even finds the time for composition.
Those of us who know how to be cool play the trombone!